Closings can be confusing and complex, Consumers First Title wants to simplify things for the consumer. That's why we offer a "Flat Fee" settlement fee. Just one fee plus the cost of the title insurance itself.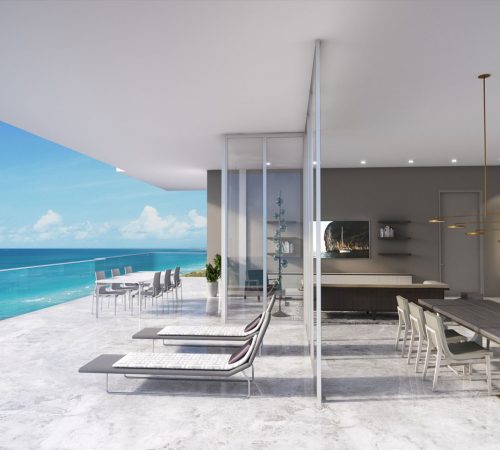 Why choose Consumers First Title?
Consumers First Title offers more than 20 years of knowledge and experience in the title insurance industry and has the financial strength and resources from two of the industry's top insurers, Old Republic National Title and Fidelity National Title.
We are committed to each and every individual Realtor®, lender and consumer and strive to put the consumers best interests first. After all it's in our name!
Our team of professionals understand the complexities of the local market and have worked through many real estate transactions. We provide title insurance for clients anywhere in Florida. When you work with our team, you can expect: A full explanation of costs and fees. Cooperation with other professionals. Assistance with escrow, title and closing paperwork. Quick turnaround times.
Do you have short sales questions ? Feel free to contact us.
We use their services twice and we would absolutely come back again. Thanks
This title company that made our investment property closing fast, painless and easy. Consumers First Title was excellent to deal with from start to finish; I highly recommend them if you are looking to buy, refinance or need a land title insurance. First Class!
Great title company to work with, had a very pleasant experience.
Thank you so so much! Very smooth closing. Highly recommend! The staff was great and welcoming! Thank you all again.