How We Take You Through a Smooth Closing
1. Place Title Request-Drop off, email/fax contract. The escrow check can be dropped off at one of our three offices Monday-Friday or contact your Account Executive and they can pick it up. Overnight or wire instructions can also be provided.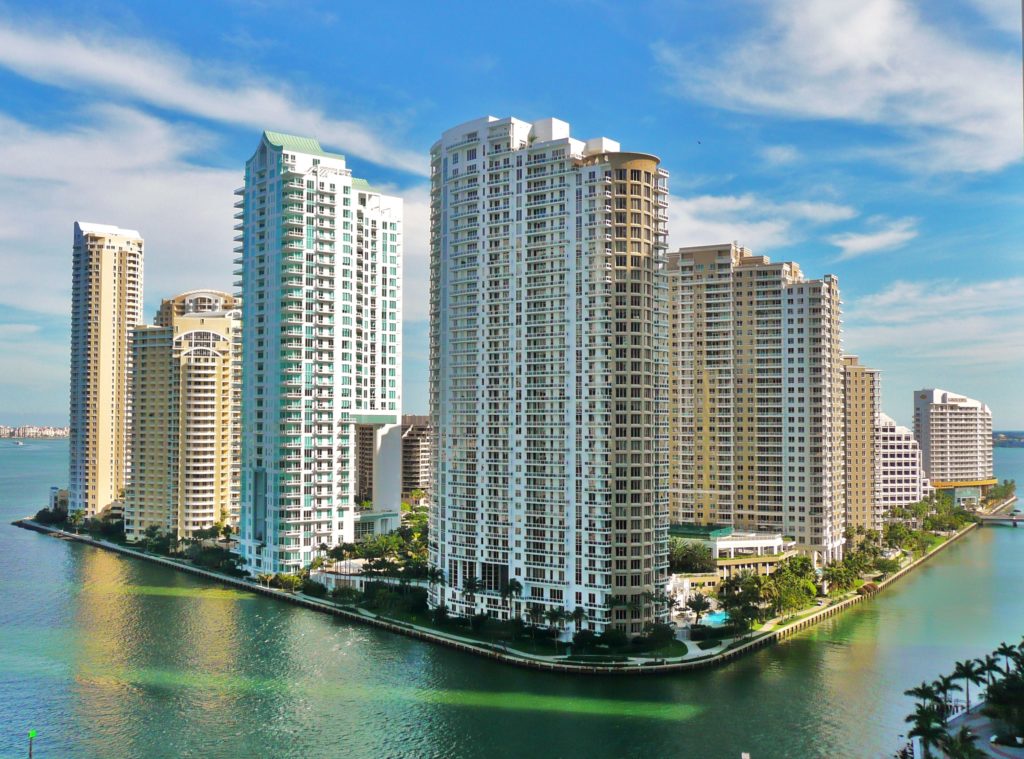 2. File is opened-Escrow letter is created, searches are ordered, agent information request sheets are sent out and a welcome email is sent out to all parties involved in the transaction.
3. Title/Lien Search Begins-Our Examiner searches Title and lien search vendor sends out municipality and estoppel requests (if applicable). Time-frame for Title is 48-72 hours. Rush Title requests can be returned same day or within 24 hours, if needed. Lien searches run 5-15 days depending on the municipality. Estoppels can take up to 30 days depending on the association.
4. Title Commitment Issued-This reveals items of record that will affect subject property and calls out requirements that must be satisfied to give clear title. Processing Phase-Our processors will work to clear items and send out Title documents to the lender, as well as gather information that will impact the transaction and conditions that must be satisfied to close.
5. Schedule Closing-Our closer will reach out to all parties involved to schedule the closing at a mutually agreeable time and place. Sometimes parties do not agree. At Consumers First Title we work with everyone to accommodate them as best as possible, even if that means multiple location closings, mail-aways, or E-Notarization closings.
6. Final HUD/Prepared-Loan figures required to complete final statement are received and duplicated on our HUD Statement or Closing Disclosure (for a smooth transaction ~ preferably 48 hours in advance for HUD's, Closing Disclosures 3 days before closing). HUD's. CD's and ALTA's are disseminated to the appropriate parties for approval within an hour of receipt.
7. Final HUD/CD/ALTA Prepared-Our closer will compile all the information in file to issue the final HUD/CD/ALTA.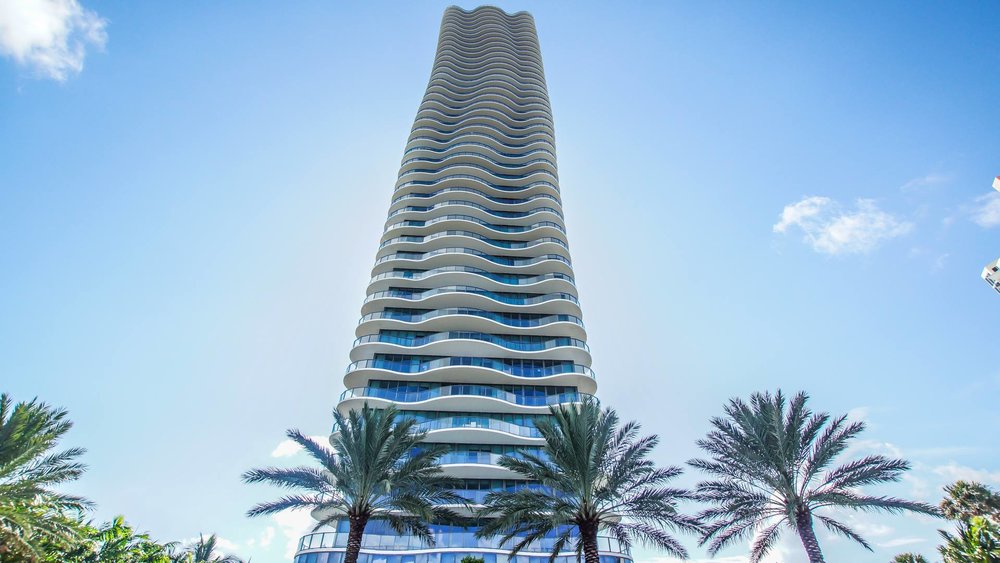 8. Policy Issued & Deeds Disbursed-Our table closer will be ready in our office or yours at the scheduled time. They will review all documents involved, explain figures, collect funds, disburse funds and provide copies of closing documents and a DCP Key to the buyer (borrower) and seller, as well as agents and lender. This usually takes about an hour or less depending on the complexity of the transaction, type of transaction and additional questions.
9. Post-Closing/Disbursements-The file is returned to our headquarters where our post-closer will make additional copies, fund the file with the lender (if applicable), and disburse all payments according to the Settlement Statement. Original documents are pulled out and prepared for recording. Recordings are sent out-This process is usually completed within 30 days depending on the County.
10. Title Insurance Policies Issued & Deeds Distributed-Once the recordings come back, the policy is written and mailed to the appropriate parties (buyer/lender) along with the original documents.
What Should I Bring to My Closing?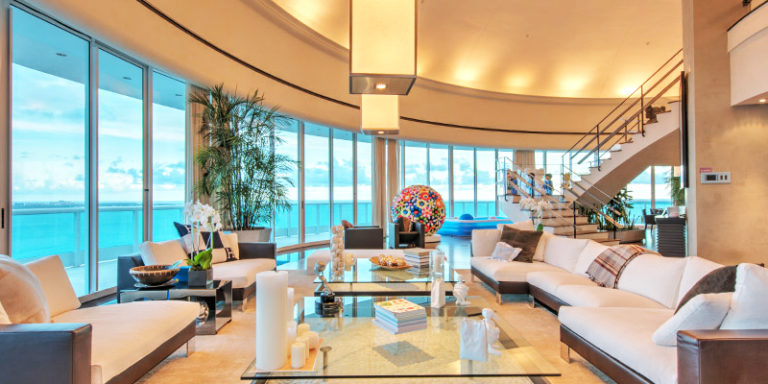 1. For a purchase or refinance transaction, the Buyer must wire transfer to Consumer First Title (CFTC), the cash-to-close funds as outlined in the Closing Disclosure or HUD-1 Settlement Statement. These funds must be sent in advance of the closing utilizing wire transfer instructions provided by our office.
2. A valid form of photo identification. Such identification can be a state issued driver's license; passport or state issued ID card. Note that some lenders require two (2) forms of identification.
3. If the property being sold is the Seller's primary residence, you will need to bring your spouse, if married, to execute certain closing documents because of the Florida homestead laws.
4. Due to the homestead laws in Florida, a spouse will be required to join in and execute the Mortgage even if that spouse is not signing the Promissory Note as a borrower. Therefore, that spouse must attend the closing.
5. If you are moving into a condominium or planned unit development that requires association approval, you will need to bring the original, executed Certificate of Approval so that it can be recorded in the Public Records along with the conveyance instruments.
6. Copies of all receipts relative to the repairs the Seller performed to the property so that they can be delivered to the Buyer accordingly.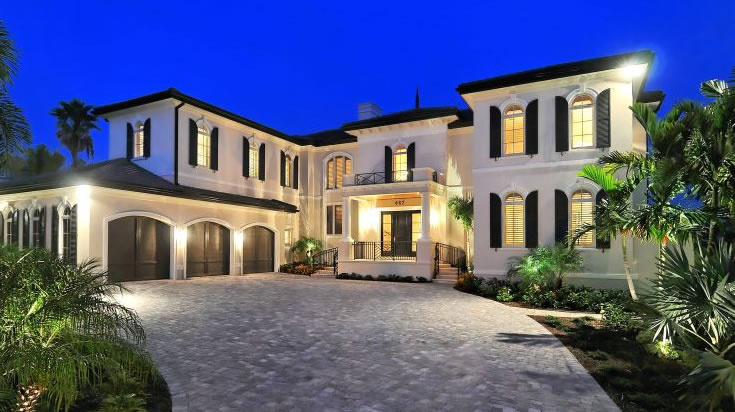 7. All house keys, garage and gate remote controls, transponders, gate entry cards, etc., for the property and associated common areas, as applicable.
Tips For Avoiding Problems at Closing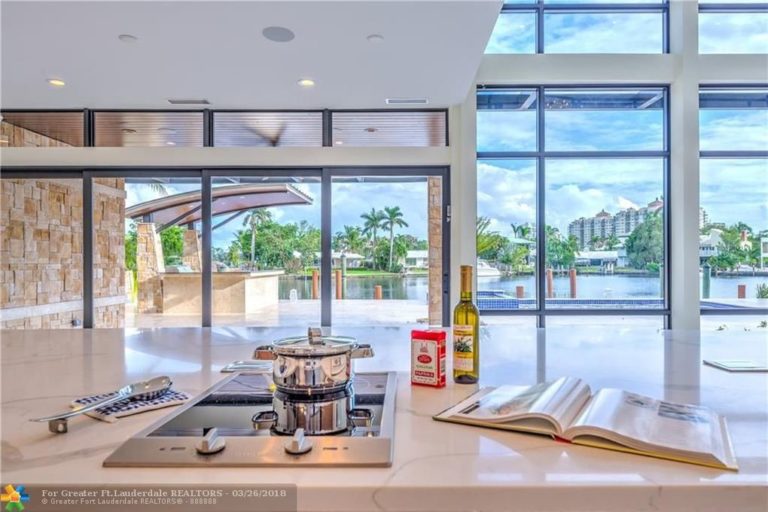 1. Carefully review the Closing Disclosure or HUD-1 Settlement Statement, as applicable, prior to your scheduled closing.
2. Be sure to effectuate your cash-to-close wire transfer to Consumer First Title (CFTC), prior to your scheduled closing.
3. Ask your lender if a Seller may pay "prepaid items" for the Buyer.
4. Ask your lender if they allow any credits to appear on the closing statement (i.e., closing cost credits, repair credits, real estate commission credits).
5. Be sure your lender has approved any special contract terms (i.e., Seller leaseback, Seller financing, purchase price allocation, the purchase of personal property, executing loan documents with a Power of Attorney).
6. If the property is owned by a Trust (revocable or irrevocable), be prepared to furnish Consumer First Title (CFTC), with a copy of the trust documentation and all amendments thereof as the title underwriter will require us to review this material.
7. If the Seller is a non-U.S. citizen (individual or entity), there may be a FIRPTA withholding requirement as it relates to the Internal Revenue Service. Be prepared to discuss this matter with the attorneys and staff at Consumer First Title (CFTC), and to engage an accountant to assist with this process.
8. If an Estate sale, make sure to discuss any potential probate issues with the attorneys and staff at Consumer First Title (CFTC).